The Simpsons Are Coming To E3 2019
Could we finally be getting Yard Work Simulator?
E3 2019 is fast approaching, and according to the official E3 Twitter account, the writers and producers of The Simpsons will be joining the festivities. On June 11th we can expect to see them on an E3 Coliseum panel where they will finally reveal why they made the family do the Harlem Shake. Just kidding, we have no idea what they're going to talk about.
Mmm… Video Games…
The Simpsons and Video Games have gone hand in hand for many years. We've had good Simpsons games like Hit & Run, Virtual Springfield, and The Simpsons Game. And we've also had terrible ones like The Simpsons: Skateboarding, The Itchy and Scratchy Game, and the insult to the WWE that was The Simpsons: Wrestling. Still, we have seen more than our fair share of America's favourite family on our consoles over the years, but now it looks like we might be getting something new.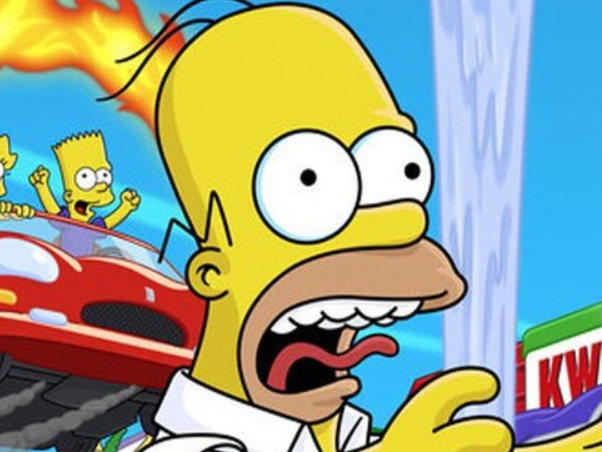 What could this be? A sequel to one of their better instalments? One of their many joke games brought to life? Hell, we could have Homer in Smash Bros for all we know. They may not even have a significant announcement, and would just like to take part in the show. So far no information has been released, other than the team is going to be on the panel.
The show has been dipping its toes into the world of video games even more recently, going so far as to consult Riot Games earlier this year for an episode where Bart joins the E-Sports scene. And now that The Simpsons are owned by Disney, who also have quite a few games under their belt, there's no telling what they might announce. But with only 2 weeks left until E3, we won't have to wait long to find out.
GAMING NEWS & EXCLUSIVE GIVEAWAYS
DELIVERED STRAIGHT TO YOUR INBOX
The Railjack feature is entirely new side of Warframe with new rewards, new gameplay and new lore. So, we have pulled together this beginner Railjack guide to help you take to the stars and face off against the sentient threat.