The Marvel's Avengers Game Is Coming To E3 2019
The Marvel's Avengers game, that was originally announced back in January 2017, has been confirmed to appear at this years E3. This was confirmed by the official Avengers twitter account on May 29th. Details about the game were briefly leaked on the E3 Coliseum website and have since been removed, but we now know that the game can be played either solo or co-op with up to four players.
Whatever it takes
The description of the panel read, "Embrace your powers and join key members of the development team at Crystal Dynamics and the creative team at Marvel Games as they talk exclusively about the upcoming Marvel's Avengers. This is the defining Avengers gaming experience: an epic action-adventure that combines cinematic storytelling with continuous single-player or co-operative gameplay. Moderated by Andrea Rene, assemble in teams up to four players, master extraordinary abilities, customize your heroes to fit your playstyle, and combine powers to defend an ever-expanding world under constant threat."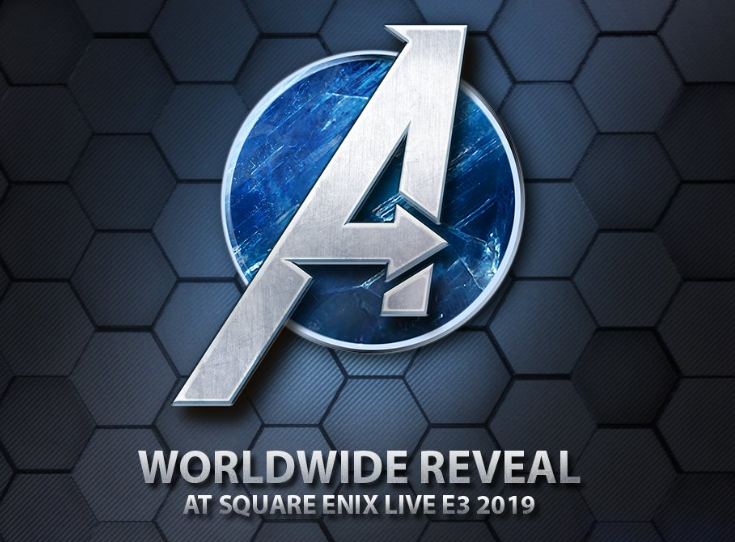 This was presumably more information than Square Enix wanted to share right now, so now the description is simply, "Join Crystal Dynamics and Marvel Games for a panel about Marvel's The Avengers." From the previous description, however, we can tell that the game can be enjoyed with a group of friends, perhaps in a fashion similar to Destiny. The teaser trailer released in 2017 implied that the game will take place sometime in the future, perhaps in the wake of the original Avengers defeat?
We don't know much about the game right now, other than what has been said in the description, and that it's being brought to us by Crystal Dynamics and Eidos Montreal. The game will be officially revealed at Square Enix's live event on Monday, June 10th, at 6 PM PT.
GAMING NEWS & EXCLUSIVE GIVEAWAYS
DELIVERED STRAIGHT TO YOUR INBOX
In this article we'll be looking at the best medieval games to play in 2020, especially since we're spending more time than usual at home.