SpongeBob SquarePants: Battle for Bikini Bottom Is Getting Remade
THQ Nordic, the company that published This Is The Police, Battle Chasers: Nightwar, and the Darksiders games, recently revealed that they will be announcing three new games, over the next three days. The first one came to us on June 5th 4 pm CET, and we will see the next two on June 6th 7 pm CET, and June 7th 7 pm CET. And the first of these games to be announced is a remake of the fan favourite SpongeBob game entitled SpongeBob SquarePants: Battle for Bikini Bottom.
VICTORY SCREECH!
The original game came out in 2003 for the PlayStation 2, GameCube, Xbox, and PC. It was met with mostly favourable reviews, receiving a 7.3 out of 10 from IGN, and currently holding a 71 Metascore, and 8.2 User score on Metacritic. It's a platforming action-adventure game in that classic PS2 style, that had fun and entertaining gameplay, and managed to retain the style and humour of the show in its golden age.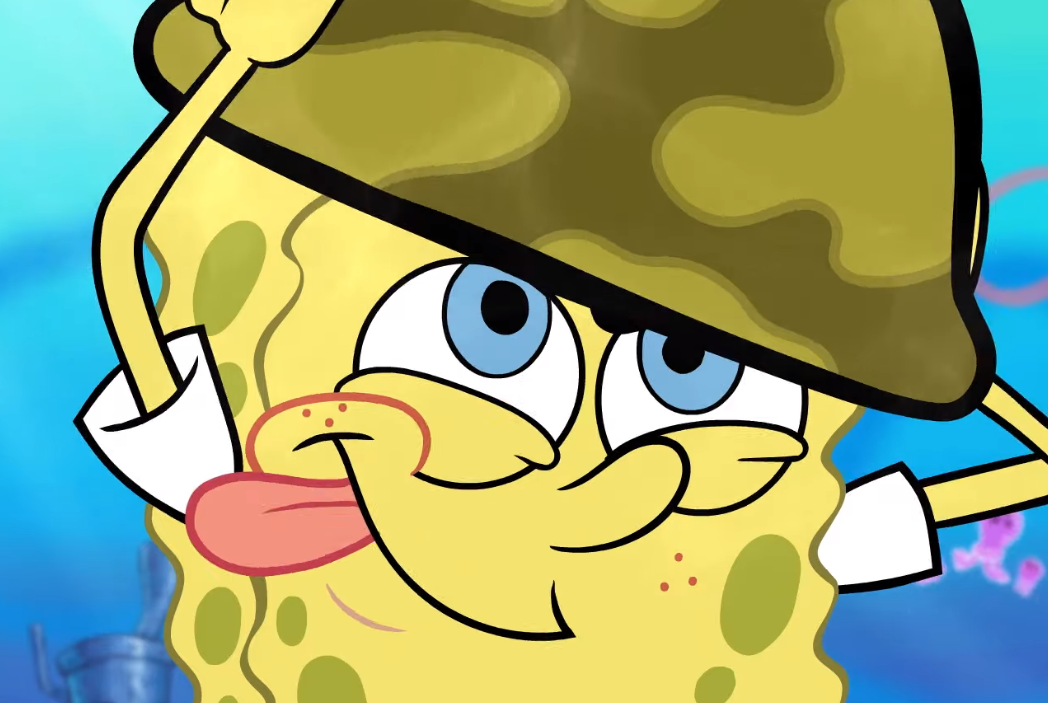 So naturally, fans of the game and show are very excited to see what this remake will bring. The game will be called SpongeBob SquarePants: Battle for Bikini Bottom – Rehydrated, which I think we can all agree, might be a smidge too long of a name. We know very little about the game currently, as THQ Nordic has only released a very short 20 second animated teaser trailer, showing off SpongeBob putting on his classic helmet, and exclaiming "I'm ready!" because of course he does.
The description of the trailer also confirms that you will be able to play as SpongeBob, Patrick, or Sandy, and there will be an all-new multiplayer mode. The remake is being developed by Purple Lamp Studios, the team responsible for The Guild 3. No news on a release date yet, apart from some info on the game's Steam page, claiming the game will be released "(When) I'm ready!"
We're not sure what the next two games THQ Nordic are announcing will be, but considering the massive amount of titles they are working on currently, and the surprising nature of the first announcement, they could be anything.
GAMING NEWS & EXCLUSIVE GIVEAWAYS
DELIVERED STRAIGHT TO YOUR INBOX
In this article we'll be looking at the best medieval games to play in 2020, especially since we're spending more time than usual at home.