Remember Dead Island 2? Well, it's still happening.
Dead Island 2, which is ironically the third game in the Dead Island series, was announced way back in 2014 at Sony's press conference at E3. Since then it's had a very troublesome development cycle, with changes in the developer, and many delays. After many years of mostly silence fans and consumers collectively assumed that the project had been cancelled, scrapped, or doomed to join games like Half-Life 3 in the "Maybe one-day" pile. Turns out, it's still happening.
It's Alive!
In 2015 the publisher of the two Dead Island games Deep Silver announced that they would no longer be working with Yager, who had originally been announced as Dead Island 2's developer. Apparently, the companies had different visions of what they wanted the game to be, so Deep Silver replaced Yager with Sumo Digital, the team that gave us Little Big Planet 3 and Crackdown 3.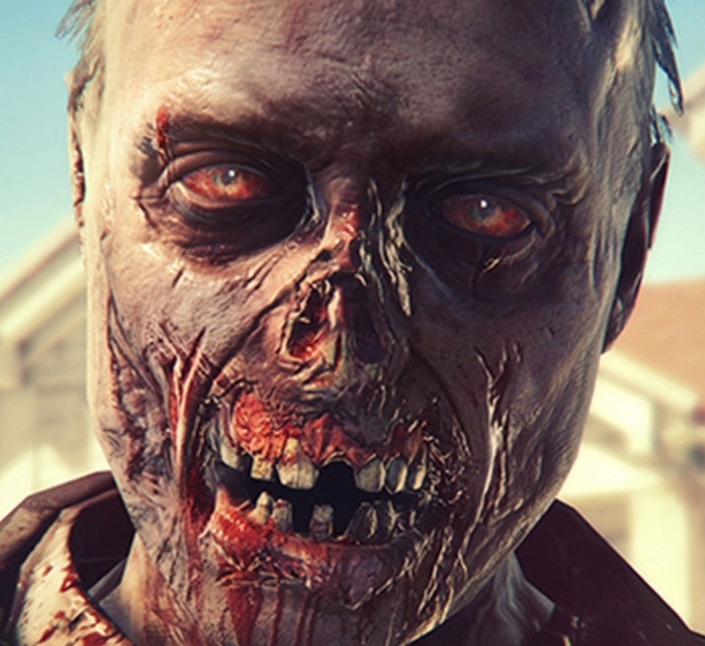 Deep Silver would go on to be acquired by THQ Nordic, who promised to continue publishing Dead Island 2. In a recent financial report call, THQ Nordic CEO Lars Wingefors assured us that the game is still being made. Whilst going over their upcoming games he simply said: "Dead Island 2, still being worked on, stay tuned." And unfortunately, that's about it. No new information was revealed, other than it will still be available on PC, PS4, and Xbox One.
Lars also mentioned the many games THQ Nordic has in development. He claims the company has 80 games under development, with 32 that are announced and 48 that are unannounced. We are told that some of these unannounced games will be coming to us from Warhorse, Volition, and 4A Games, responsible for Kingdom Come, Saint Row, and Metro respectively.
Dead Island 2 will run on Unreal Engine 4 and is set to take place in sunny San Fransisco. We have already been told a while ago that it will focus heavily on melee combat and role-playing. What changes have been made in the games long and tricky development cycle? We don't know. Although it's possible that we will get more news at this years E3.
GAMING NEWS & EXCLUSIVE GIVEAWAYS
DELIVERED STRAIGHT TO YOUR INBOX
Everything you need to know about the Prison in Divinity Original Sin 2's Fort Joy and how to uncover all of its secrets.A section of the Divinity Original Sin 2 walkthrough focused on the Fort Joy Prison area with all of its secrets, side-quests, and collectibles....